About US
Training media leaders for the past 20 years
follow AAJA's Executive Leadership Program has cultivated and coached nearly 500 industry professionals through our Executive Leadership Program. Our alumni have gone on to become editors and managers at established news organizations such as the New York Times, as well as at emerging content, media, and tech companies such as LinkedIn. As AAJA looks to the future, we want to build on the success of ELP and open it to a broader audience. Although I-Con is an invitation-only event, we hope to draw current and future media leaders from all kinds of backgrounds. We hope you will take advantage of this unique opportunity to inspire, imagine, and influence.
Trainers & Mentors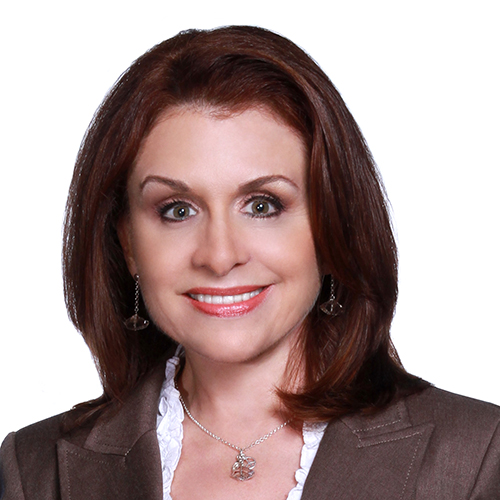 Marisa Azaret
is CNN en Español´s Medical Contributor and host of "Vive la Salud con la Dra.Azaret". Dr. Azaret is the Clinical Director, Psychology Division of Nicklaus Children´s Hospital in Miami and faculty member in the Pediatric Residency Program at the same hospital.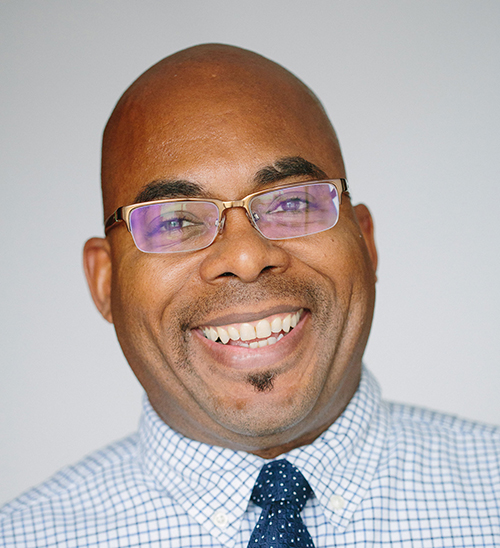 Michael Bolden
joined Knight Foundation in June 2013. Prior to joining Knight, Bolden was transportation and development editor at The Washington Post, where he led an award-winning reporting team. He was one of the first supervisory editors in the Post's converged newsroom, developing strategies for telling stories on print, online and social media platforms.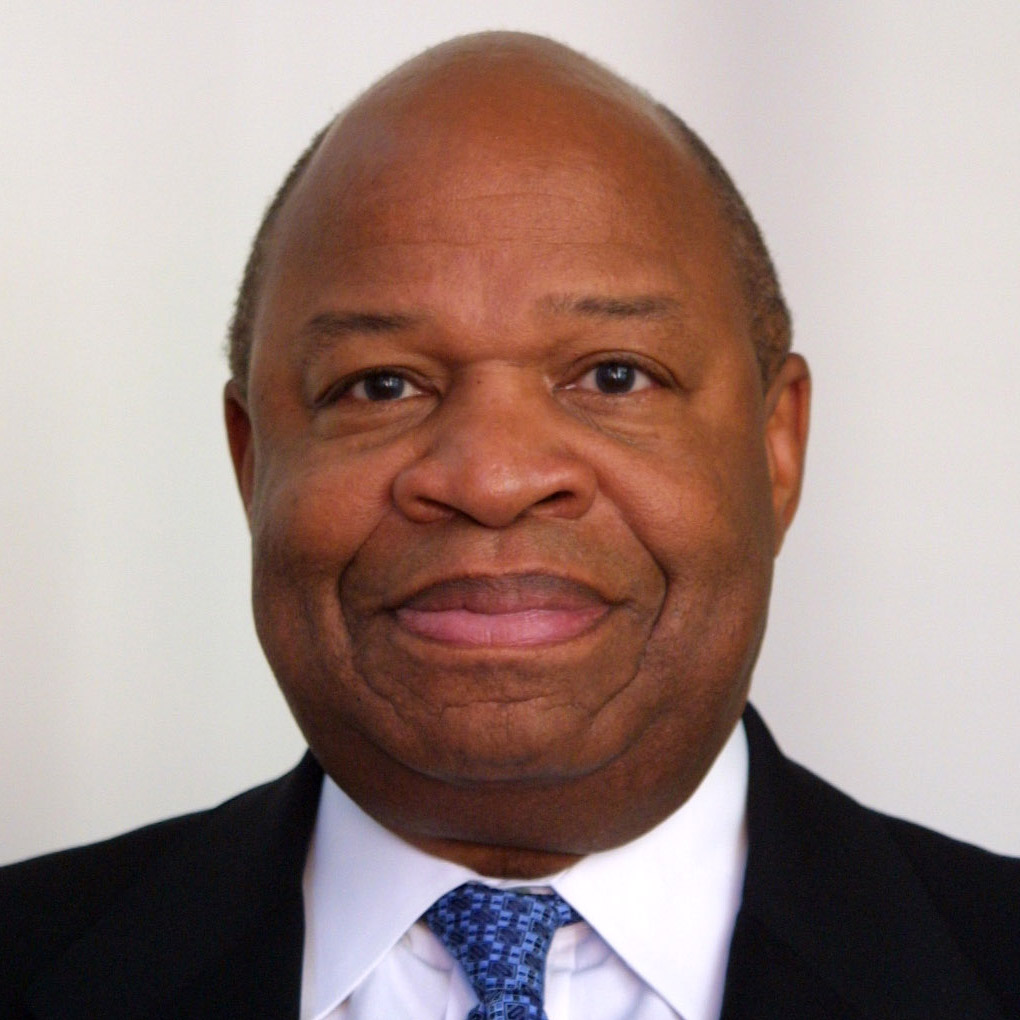 Ronald Brown, Ph.D.
is a leading expert and innovator in the fields of Leadership Development, Diversity and Inclusion, and Organizational Transformation. He is the founder and President of Banks Brown, a management consulting firm that specializes in providing leading-edge skills to optimize the performance of leaders and organizations. He has consulted for more than a dozen Fortune 100 corporations, and served as a lead trainer for AAJA's Executive Leadership Program for 15 years.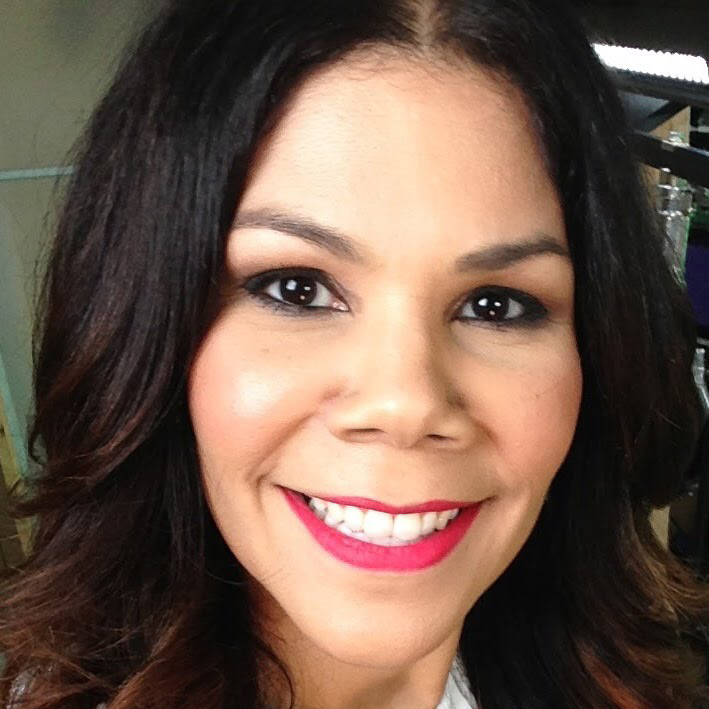 Lissy De La Rosa
is collaborating as Content Producer for SiempreMujer.comand SerPadres.com. Prior to Meredith Corporation, she was Front Page, News and also Entertainment Editor at Yahoo! En Espanol for more than four years. Where she learned and developed web and social media strategies. Her work was also published in Yahoo Argentina, Yahoo Espana and Yahoo Mexico.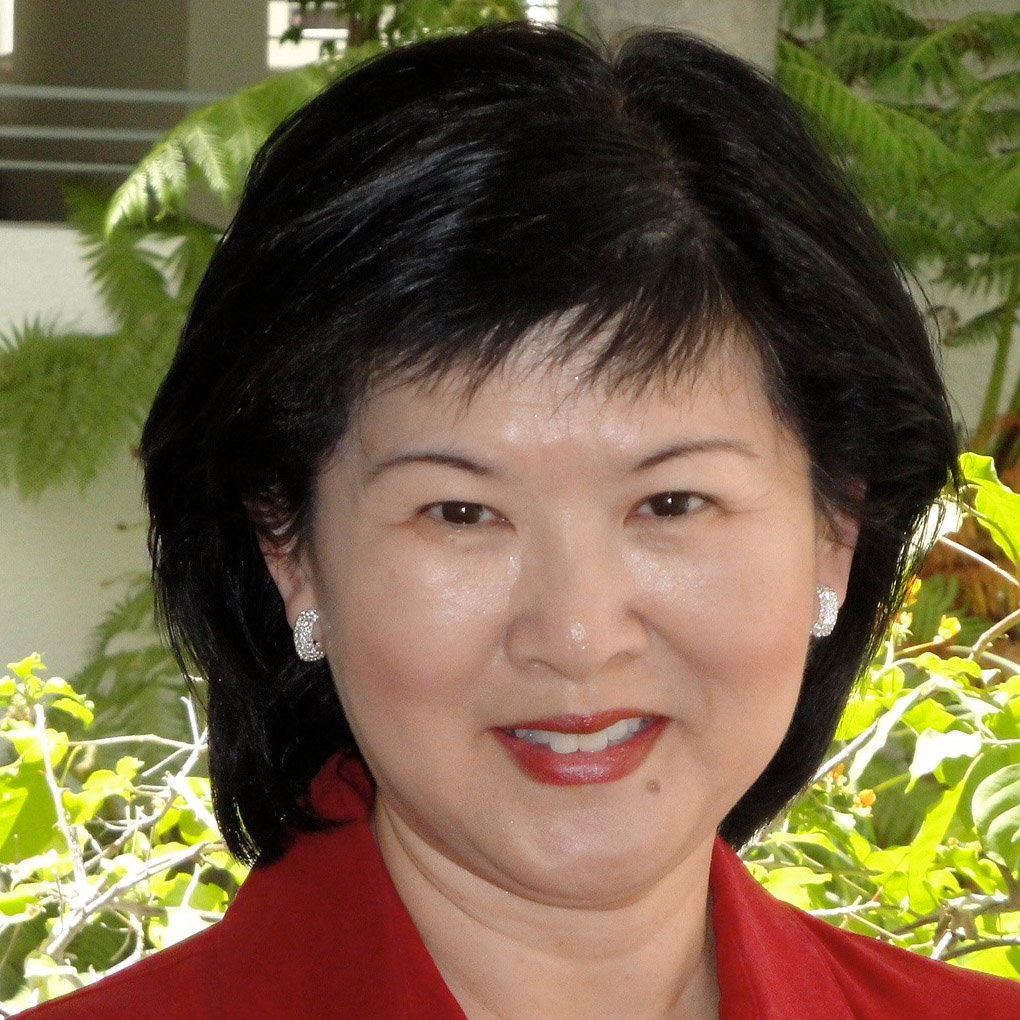 Dinah Eng
is the first Asian-American columnist whose commentary was available nationwide. Her column/blog was distributed through Gannett News Service and Scripps Howard News Service. Eng is the author of the e-book, "How I Got Started," available on Amazon and iTunes, and is a contributing writer for Fortune and Emmy magazines. She has sold two TV movies, "Winter Haven" and "Reluctant Nanny," and has other projects in development.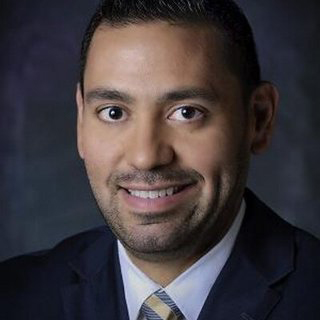 Ramon Escobar
is the vice president, talent recruitment & development for CNN Worldwide. He is a creative media executive with a proven track record of building dynamic organizations and leading them through transformational change. A media veteran with 20+ years of experience in news and entertainment in local, cable and network television as well as digital/new media, Escobar has the unique perspective of having worked in both English- and Spanish-language media.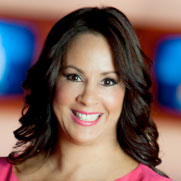 Migdalia Figueroa
is the vice president of news at NBC 6 South Florida, the NBC-owned station serving the Miami/Fort Lauderdale market. Figueroa has over 25 years of experience in the industry, having worked previously for Telemundo, Univision, and WLTV in New Orleans. Since arriving at NBC 6 in 2012, she has relaunched the station's news brand and mission, redefined editorial and production style and led the station to year-to-year ratings and ranking improvement.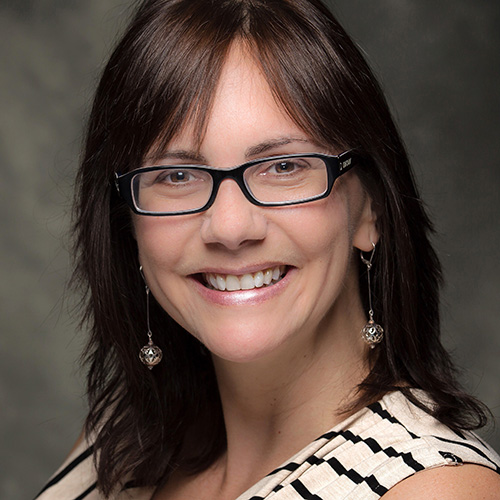 Lisa Gibbs
is the business editor of the Associated Press. Before joining AP in 2014, she was a writer and editor at Money, and executive business editor of the Miami Herald. She spent six years on the board of the Society of American Business Editors and Writers (SABEW).
Ali Hernandez
joined Knight Foundation in March 2015. Previously, Hernandez was the vice president of human resources for the Miami Herald Media Co. She was responsible for strategic leadership in the planning and implementation of integrated human resources programs. Hernandez is a Women of Tomorrow mentor, a member of the Greater Miami Chamber of Commerce Human Resources and Business Education Committee, and a supporter of the Puerto Rican Chamber of Commerce.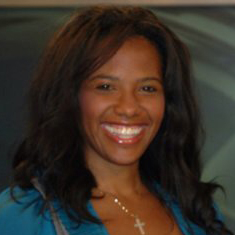 Caridad Hernandez-Wood
is the Executive Producer of Investigations and Special Projects for CBS4Miami. She is responsible for the production of stories generated by the team of investigators and reporters dedicated to bringing awareness to important issues in the South Florida community. Prior to joining CBS4, Caridad was an Executive Producer for CNN Newsroom in Atlanta. Caridad gained her experience as a producer by working at various television stations in both Miami and Philadelphia.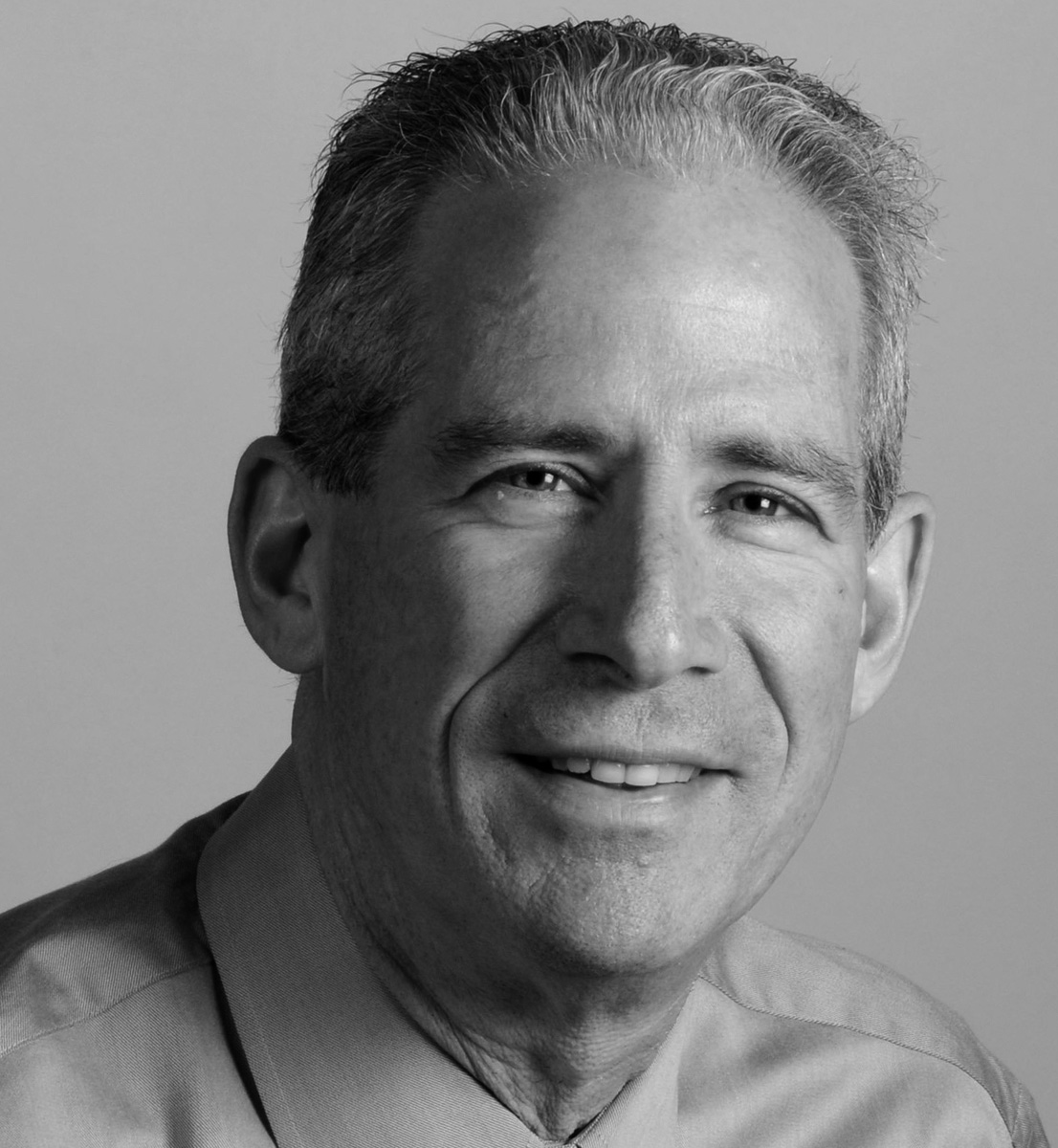 Rick Hirsch
is managing editor of The Miami Herald, where he has worked as a reporter and editor for 35 years. He is responsible for day-to-day oversight of The Herald's news content on desktop, mobile and print. He played a key role in the news organization's shift into digital news and video.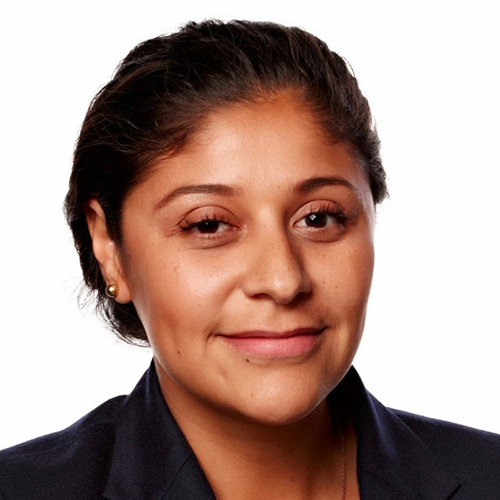 Dee Iacopelli
is a project producer at IDEO. Her experience is in conceptualizing high-touch, innovative client events and engagements and facilitating their execution. Dee joined IDEO in 2009 as the coordinator for the Consumer Experience design business development group and transitioned into client relationship and project production in 2011. Prior to IDEO, Dee worked for Cooper Software, Inc., a San Francisco based boutique interaction design consulting firm.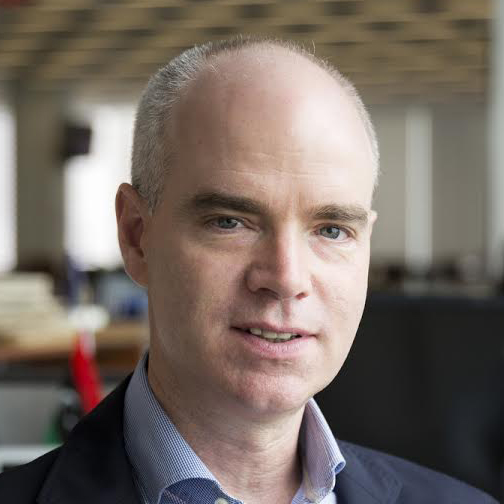 Joseph Kahn
was named assistant editor for International in September 2014. Prior to being named to this masthead position, he served as International editor and deputy foreign editor. Kahn had been the Beijing bureau chief since July 2003. Previously, he was assigned to Shanghai. He was also a reporter in the Washington bureau, covering international economics and trade and on the business desk in New York, writing about Wall Street. Before joining The Times in January 1998, Mr. Kahn is the China correspondent for The Wall Street Journal. He also worked as a city desk reporter and foreign correspondent for The Dallas Morning News.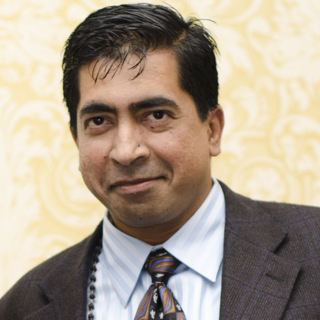 Dr. Sriram Kalyanaraman
is Professor of Journalism at the University of Florida's College of Journalism and Communications. At UF, he is affiliated with the Online Learning Institute (OLI) and is setting up a Media Effects and Technology Lab. Previously, he was a faculty member and director of the Media Effects Laboratory at the UNC's Journalism and Mass Communication. Dr. Kalyanaraman's primary research focuses on the psychology of new technologies.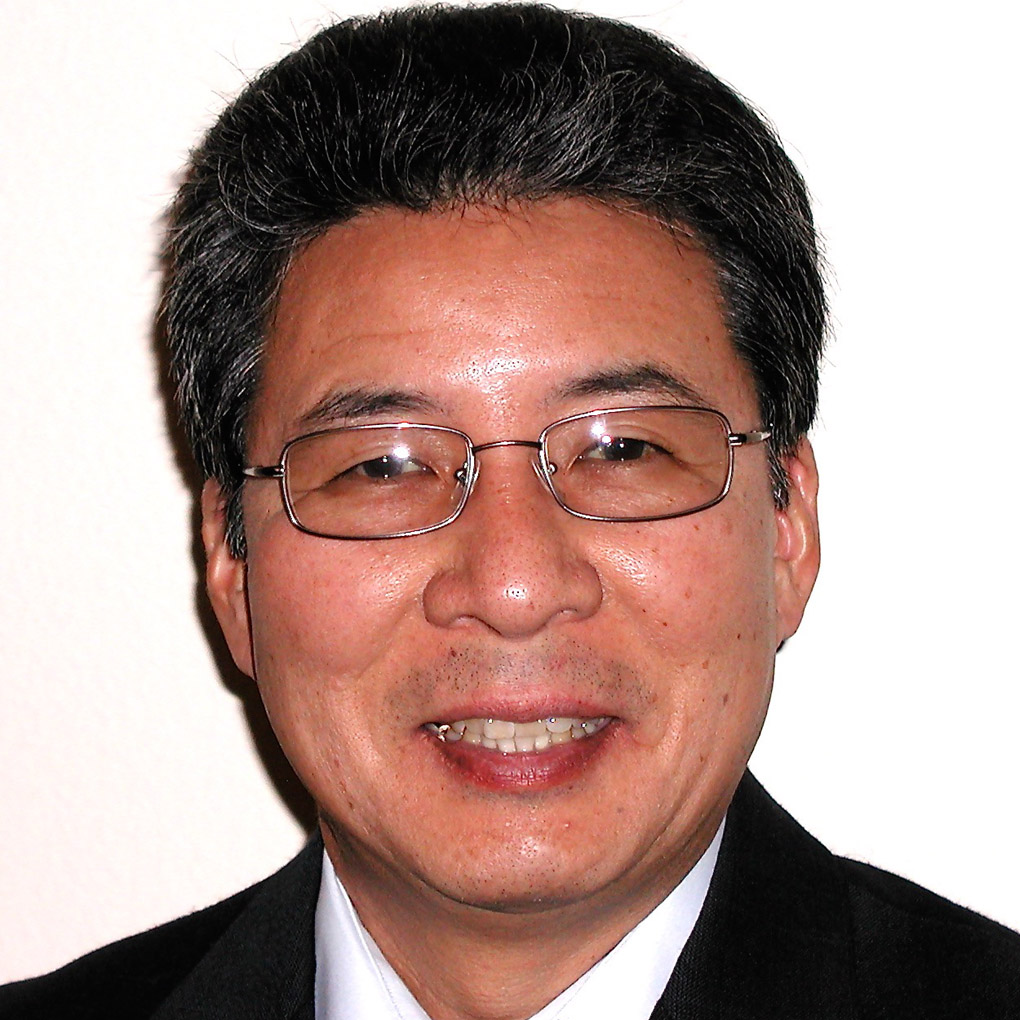 Glenn Kawafuchi
partners with organizations to address a range of human and organizational needs including leadership and team development, workforce diversity/inclusion, performance management, work/life resilience, and organizational change. He was previously the VP of Leadership Programs for Leadership Education for Asian Pacifics (LEAP, Inc.). He also served as the Director of Organization and Leadership Development for The Aerospace Corporation.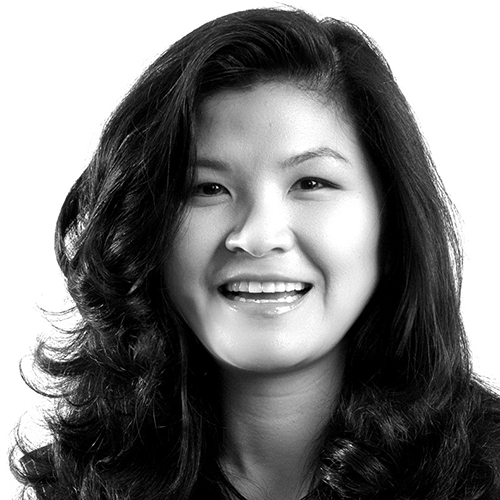 Betty Lo
is Vice President, Regional Community Alliances & Consumer Engagement for Nielsen and works with community leaders, media, entertainment and consumer businesses to promote Nielsen's education, philanthropic, and public affairs initiatives in the community and is responsible for the Eastern U.S., the national Asian American community, Nielsen's multicultural advertising initiatives and APA Advisory Counil.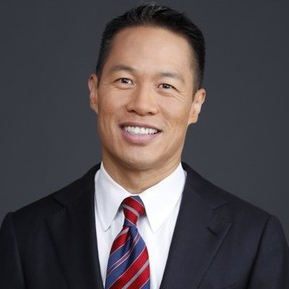 Richard Lui
has spent more than 25 years in business and communications. He is a journalist and news anchor for MSNBC and NBC News, and before that, CNN Worldwide where he became the first Asian American male to anchor a daily, national cable news show in the U.S. Additional roles include UN Spokesperson, U.S. State Department Traveling Speaker, and ambassador for several NGOs. At Citibank, Richard co-founded a payments backbone he and his partners patented.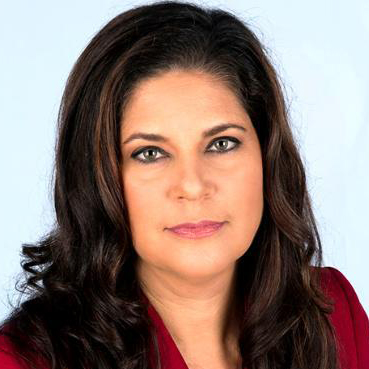 Mindy Marques
is the Executive Editor of The Miami Herald. A 1986 graduate of the University of Florida, she began her career as a summer intern at the newspaper covering community news. In 2000, She was named deputy metro editor overseeing metro, state and community news operations. From 2002 to 2007, Marqués was Miami bureau chief for People magazine. She returned to The Miami Herald in 2007 as a multimedia editor to help launch Miami.com, the newspaper's entertainment website.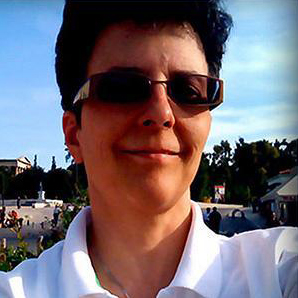 Mindy McAdams
teaches production and theory courses about interactive media and online journalism at the University of Florida's College of Journalism & Communications. Her book "Flash Journalism: How to Create Multimedia News Packages" was published by Focal Press/Elsevier in 2005. She has trained hundreds of journalists in digital skills. Before joining the UF faculty in 1999, she worked on the Metro desk at The Washington Post and at TIME Magazine in New York.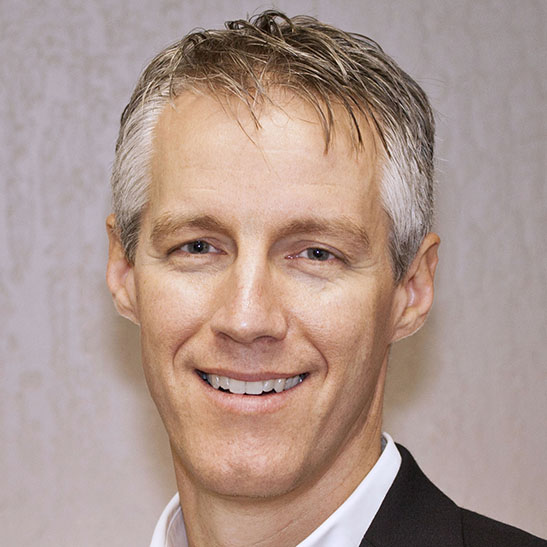 Christopher McKenney
has managed, bought and sold media companies and raised financing rounds since beginning his career 25 years ago. After a start in newspapers, he helped build an early media asset management company in San Francisco, was COO at a large book publisher/distributor and later co-founded one of the first content App developers. His latest venture, Mango Media, is pushing book publishing into the social media world, and he is also teaching a course on Media Entrepreneurship at the University of Miami.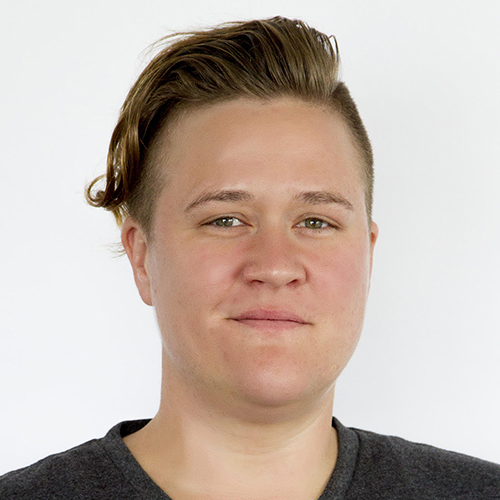 Rebekah Monson
is co-founder and vice president of product and editorial for WhereBy.Us, an experiential media company that helps curious locals explore their cities. The company launched The New Tropic, a Miami media and events brand, in January. The New Tropic publishes a daily newsletter curating local news, creates original stories, and produces creative events. She previously worked at the University of Miami School of Communication and the Sun Sentinel.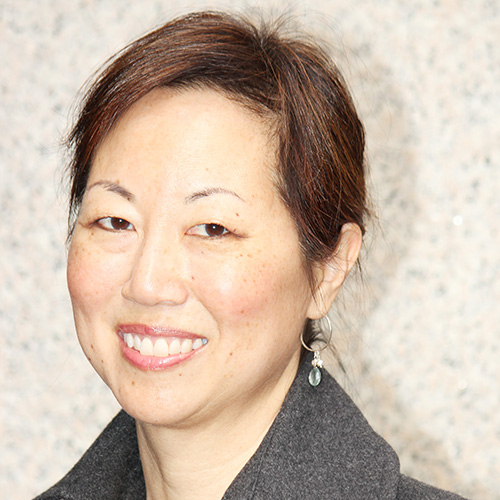 Jeannie Park
is a former executive editor of People magazine and a leader in diversity efforts in journalism. She has launched and led numerous volunteer and not-for-profit initiatives and is currently devoted full-time to volunteer work at the board level. She spent 22+ years at Time Inc., co-founding its Asian-American affinity group. She is Board VP at the Third Street Music School and sits on the advisory councils of the Women's Media Center, NetKAL (Network for Korean American Leaders) and the Korean American Community Foundation.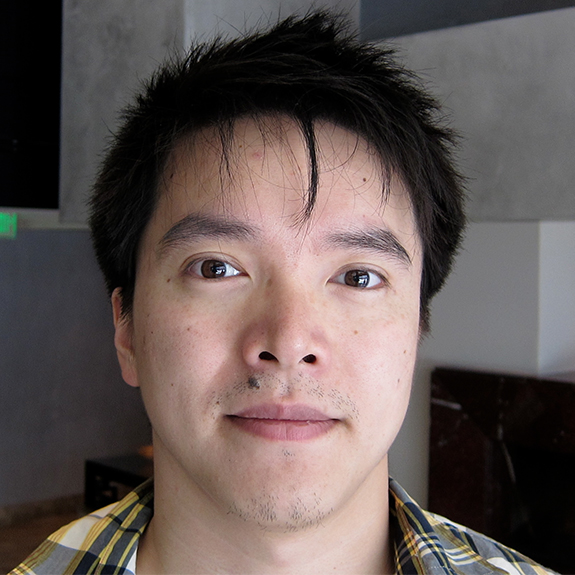 Hong Qu
currently serves as CTO for Fusion. He has worked on the founding teams of YouTube and Upworthy. At YouTube, he designed, coded, and launched key features such as channels, sharing tools, homepage, and video ads. For Upworthy, he built a state of the art content management system optimized for social media and real time analytics. He specializes in helping media companies drive customer growth through design thinking. Hong graduated from Wesleyan University and UC Berkeley's School of Information.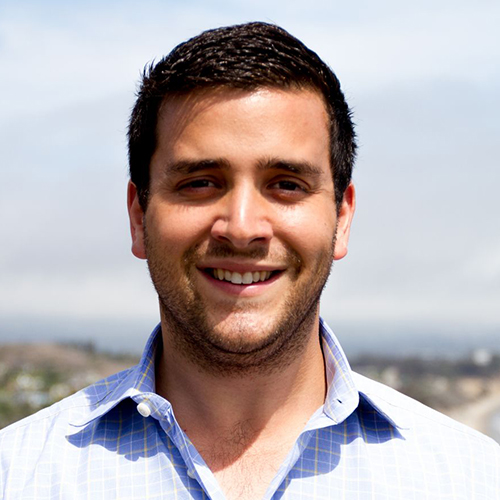 Alex Rosenberg
is Vice President of Distribution at Graphiq. Since joining Graphiq in 2011, he's held a number of roles including leading new products, knowledge graph products, brand marketing & communications, business development, and corporate development. Prior to Graphiq, Alex was an Associate Consultant at Bain & Company in San Francisco, where he spent time in the Technology, Media, and Telecom Group as well as the Private Equity Group on a host of engagements ranging from corporate strategy to M&A.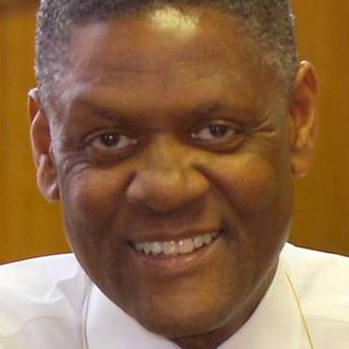 Virgil Smith
began his media career in 1971 at The Sacramento Bee. In 1991 he joined Gannett as associate publisher and later publisher in Stockton, California. In 1996, he served as president and publisher of the Asheville, Citizen-Times (North Carolina) and was the first African-American publisher of a major daily newspaper in the State. In 2006 he became the VP for Talent Management for Gannett. Smith opened his own firm this October, Smith Edwards Group, LLC, a coaching and consulting firm.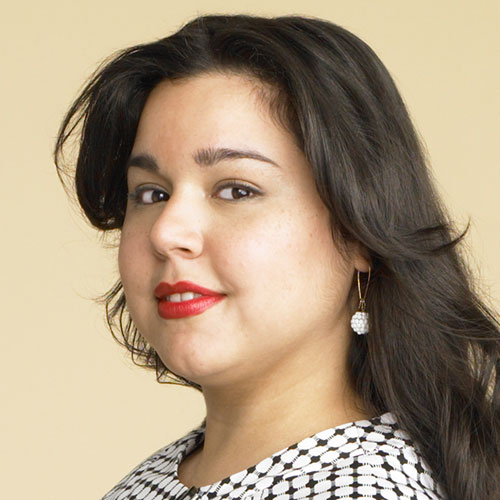 Jessica Torres
is Siempre Mujer's Deputy Editor. Jessica started her career as a photography assistant working with renowned photographer, Benjamin Oliver. After shifting her focus from images to words she worked for Parents magazine and Ser Padres before joining Siempre Mujer in 2006. In 2009, Jessica's affinity for all things style, home décor and entertaining led to writing Siempre Mujer's home section.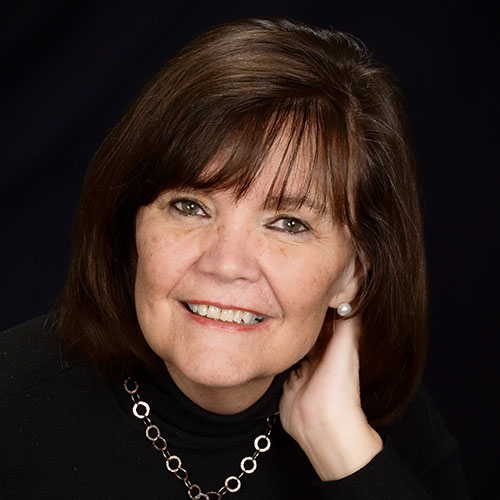 Candace Watson
Candace Watson works as an international organization and leadership development consultant and team builder with over twenty-five years' experience working with the public and private sectors. Her specialties include change, leadership and team development and coaching, and strategic planning. Candace teach as an adjunct faculty member at the University of South Florida and Eckerd College.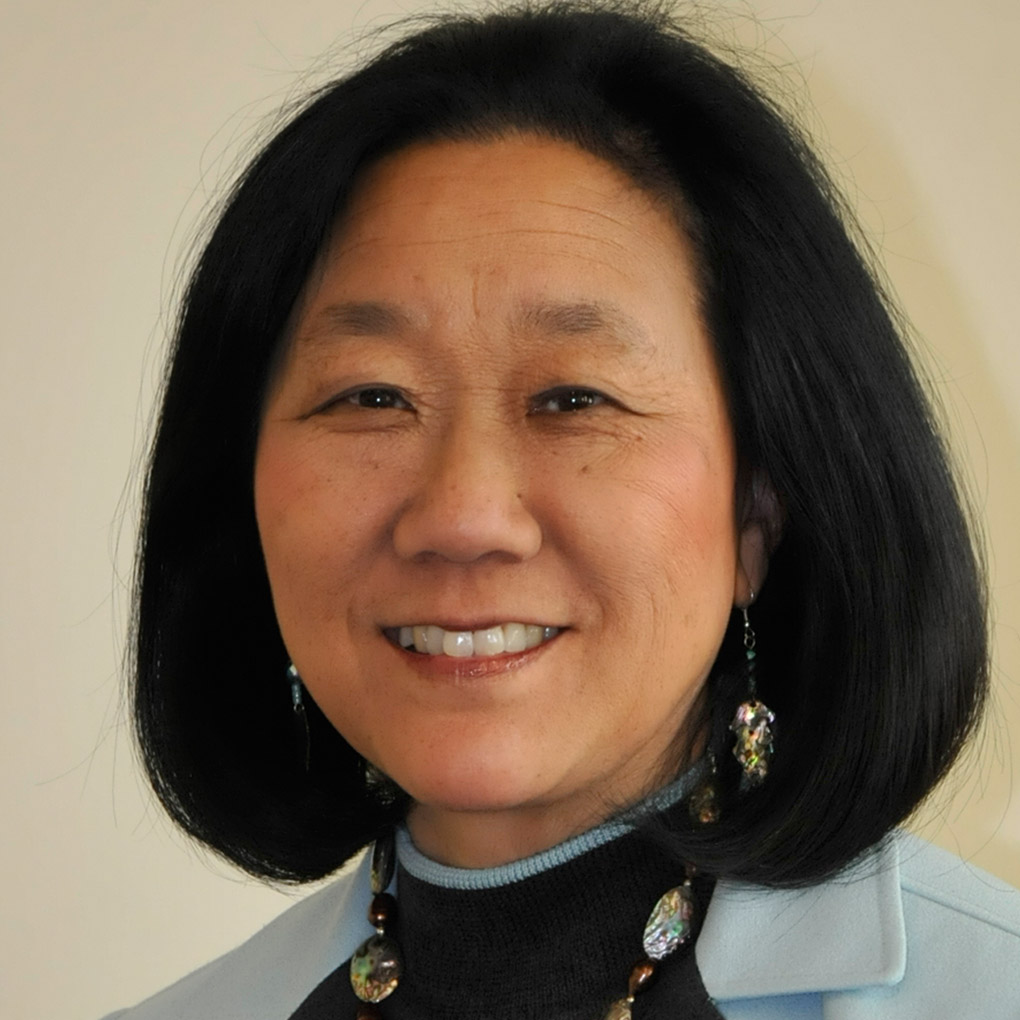 Audrey Yamagata-Noji
is an educator and leadership facilitator with a background in higher education spanning 36 years. Audrey has been a leadership facilitator for Leadership Education for Asian Pacifics, Inc. (LEAP) for over 30 years and co-coordinates the Leadership Development Program in Higher Education for LEAP and Asian and Pacific Americans in Higher Education (APAHE).
Starting October 16 to book a hotel room for iCon November 5-8 for iCON please contact Daniel Garcia at
DanielG@aaja.org
or call 415-346-2051 x 104. Final Deadline to book your room is Wednesday, October 28th.
Get in touch